Robert O'Keeffe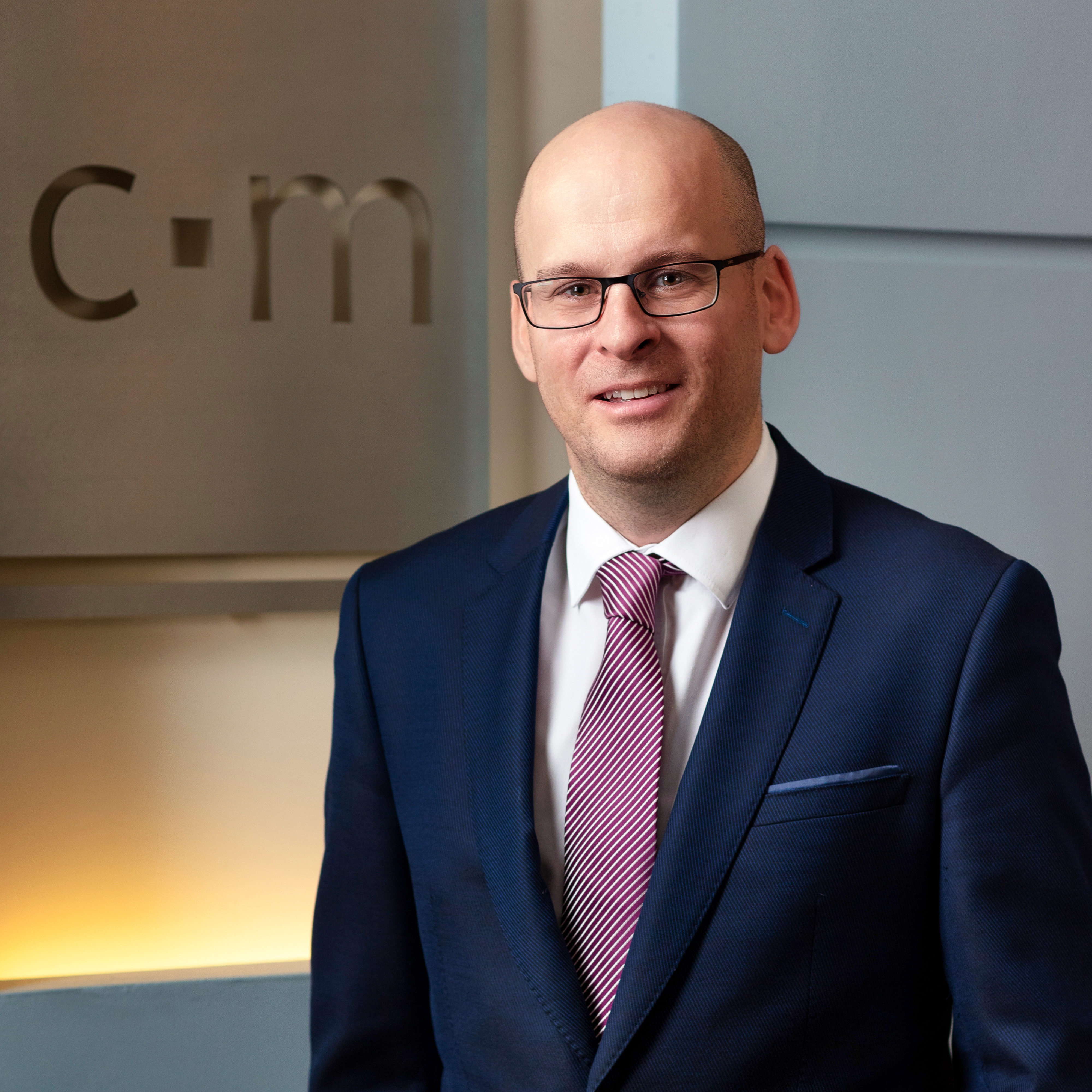 Partner
Robert joined Coakley Moloney in 2003. He advises on a broad range of employment law matters, including contracts of employment, terms of employment, disciplinary and grievance procedures, unfair dismissal, redundancy and employment equality.
Robert has a large private and corporate client base and regularly acts in Circuit Court and High Court litigation matters, particularly in personal injury cases.
Robert is also a valued member of our Family Law Department, and adopts a practical approach to client's problems, placing a strong emphasis on reaching a negotiated conclusion. However, where such agreements are not possible, he has extensive experience in representing clients in District Court, Circuit Court and High Court family law proceedings.
Practice Areas: